MEMBER TESTIMONIALS
We consider it a privilege to serve the greatest group of Members in the world.
"We have been members since 2012 and wouldn't want to be anywhere else! The guys running the boats are fantastic! They do a fabulous job keeping the boats clean and ready to go. Plus, they are so polite and helpful! It is so nice to be able to drive up, hop on the boat, and enjoy a day on the water!"
– Carol P.
"We love being part of the boating club! Besides the obvious reasons of having access to the boats – the staff is awesome! They always have everything ready for us on time, the boats are clean and well cared for, and they even help us load and unload our stuff. Thank you so much for everything!!"
– Blake H.
"Joining Legacy is the best thing we've done since moving to Destin. We wanted the experience of owning a boat without the maintenance, and that's exactly what it is. We get to take the boats out with family and friends and don't have to worry about cleaning, filling with gas, or trying to find a space to store a boat. Plus, the boats are really nice! We love it."
– Kala B.
"Join this club!!! Joining Legacy Boating Club is the best thing we ever did. They are always professional and friendly and make life easy getting on and off the boat."
– Chris R.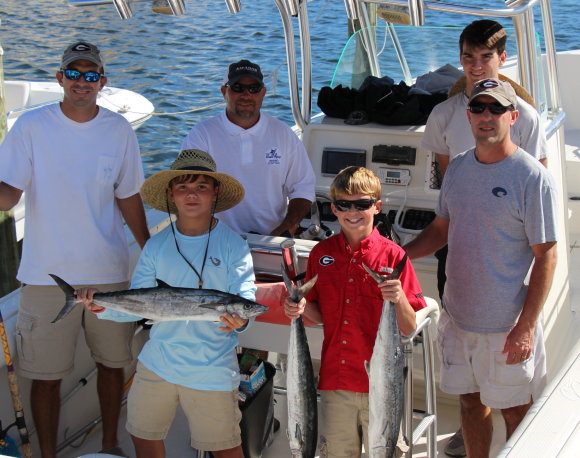 "Legacy Boating Club is absolutely THE BEST experience!!! Great boats and their customer service makes you feel like family!!"
– Sheila B.
"The Legacy staff always has the best hospitality! We used to own a boat, but are super thankful we decided to switch over to the boat club! Excited for many more years with Legacy!"
– Kaden S.
"Having been members since 2005, we love boating and always look forward to our next adventure on the water with Legacy! Living in Sandestin, we utilize the Baytowne facility for many of our water experiences. The staff is extremely friendly and go out of their way to make sure that you have everything you need before leaving the dock. They take a personal interest in you and your guests, providing a high degree of professionalism. They always make you feel so special!"
– Charles K.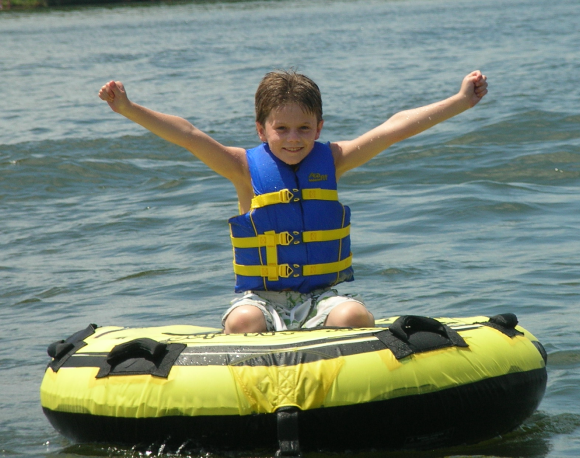 "Legacy Boating club has been an awesome experience for my family. The staff is awesome and super friendly. The boats are super clean and always ready to be taken out. Joining the club was one of the best decisions my family has made!"
– James L.
"There is nothing better than spending the day in one of Legacy Boating Club's boats. The boats are always clean, fresh, and taken care of, and the staff is always extremely kind and respectful!"
– Charlie B.
"We have been members for nine years, and what we love about the club is the convenience, the turnkey approach, and the ease of use."
– John H.
"Legacy is fantastic! There is almost always something available for my family to take out, even if we decide at the last minute. The club staff takes incredible care of their boats, and they are adding new boats to the fleet every year. Every time we go out, the guys always make sure we are 100% confident in our ability to use the boats, and they always greet us with a smile. Thank you for the great memories, Legacy!"
– George R.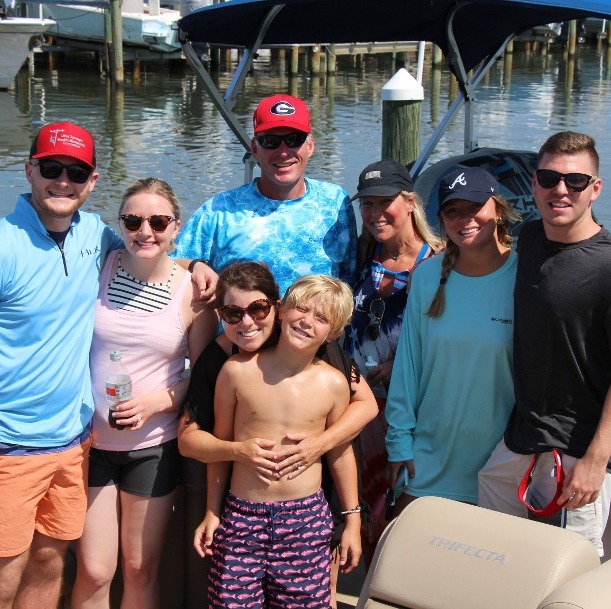 "My wife and I just got off the waverunners at Baytowne. THANK YOU. We had so much fun! Neither one of us had ever been on one. The staff did a great job checking us out and explaining everything. The bay was calm, and the dolphins were out in numbers today. The ride was really stable and had lots of power. With all the different types of boats available, I seriously don't know why anybody would want to own their own boat. There is a boat for every need now. Thanks again for the excellent fleet of boats and the great staff you have managing them. My wife and I had a blast. We truly made some great memories today."
– Thom B.
"I joined Legacy Boating Club because it was a good economic choice for me, and I wasn't interested in losing the equity of owning a boat. It's fantastic!"
– Bob S.
"The employees are fantastic at Legacy. The boats are very well maintained and prepared for our outings. We couldn't ask for a better club experience!"
– Norris P.
"We have been members for nearly four years. It is a great alternative to owning a boat, especially since we are not full time residents. The boats are in great condition, and there is not need to worry about maintenance or fueling. The deck hands are always great."
– Gordon A.
"Don't buy a boat until you check with the Legacy Boating Club! Legacy makes boating so easy, and the staff at the marinas are awesome. The boats are practically brand new and kept up meticulously. Center console? Bay boat? Pontoon? Jet skis? Can't decide which? Join the Legacy Boating Club and get them all!"
– Scott M.
"We LOVE Legacy Boating Club! We have been members for 6+ years, and my parents have for even longer than that. The staff at both locations are always incredibly nice, accommodating, and work hard to ensure the boats are always clean, fueled, and taken care of maintenance wise. I appreciate the fact that when we call or text the staff, they address us by name and have taken the time to get to know us personally. Lastly, there's really nothing better than being able to show up and have the boat ready to go for you, enjoy the day on the water, then drop it back off and walk away! If you are on the fence about joining, do it."
– Brooke B.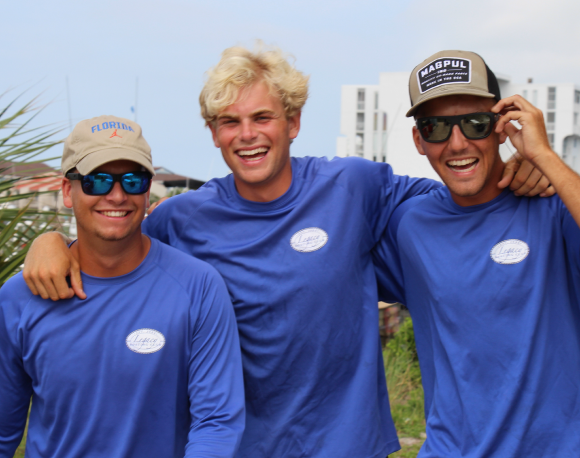 "This is a fantastic boating club! I have been a member for just over a year and have seen their standard for service exceed all expectations. The boats are always maintained and cleaned daily, and the staff is very polite and accommodating. Highly recommend!"
– Tyler B.
"The Legacy Boating Club is probably the best kept boating secret on the Emerald Coast. Why buy a boat that will simply deteriorate and depreciate in your back yard when you can "own" a fleet of boats every year for the next 20 years? Plus, having a variety of boats available is great. I can sign out an offshore fishing boat this weekend and a bowrider for a lazy day at Crab Island the next. The staff is marvelous. They train the novice to be successful and worry-free. Every time you cast off or pull in, they are always there to help lend a hand."
– Scott M.
"We love Legacy. No matter which dock we go out from, the guys are amazing, the boats are clean and well kept, and we always have a great time on the water. For us, the boat club is a way to make memories with the kids, whether it's fishing, tubing, jet skiing, or just being on the water. When family and friends come to visit, taking a boat out gives us something different to do."
– Kristy H.
"Legacy boating club has been one of the best investments I have made for my family. There's limitless fun, and it beats the cost of owning and maintaining your own boat. The availability is great, and the staff is very welcoming. Thanks for what you guys do!"
– Cameron W.
NEED MORE INFORMATION?
Submit the form on this page and a member of our team will be in contact with you within 1 business day.
Or give us a call to get started,
(850) 337.8388